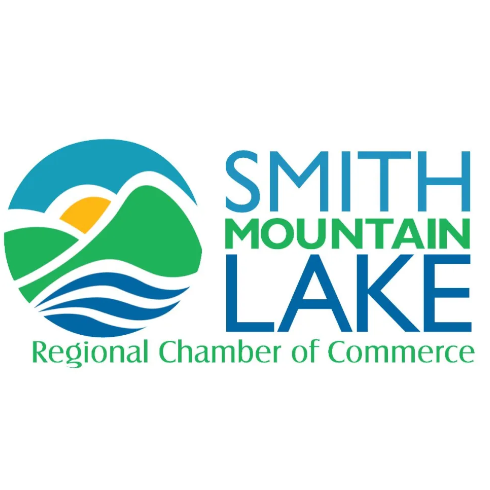 Worthy Craftsman Member of SML Chamber of Commerce
It's been fun growing in this market and area... So many incredible small businesses around and I've been fortunate to meet and learn from so many. Worthy Craftsman has also done a couple vendor events at Moneta Farmer's Market and had the privilege meeting and working along side several great vendors. Really like the small business community. Worthy Craftsman is a proud member of SML chamber of commerce, check out our page there below.
Worthy Craftsman on SML COC
Worthy Craftsman Shop
Our worthy craftsman shop is located at 12656 N. Old Moneta Rd Moneta, VA 24121.
Our phone number is toll free 1-833-3-Worthy
Please feel free to email or call for any custom quotes or if you like something that's sold out, I can make it again. I can't make it identical, but I can match the same type of wood and same shape to get it pretty close. Really do appreciate you stopping by our website and hope you find something you truly love - thank you!